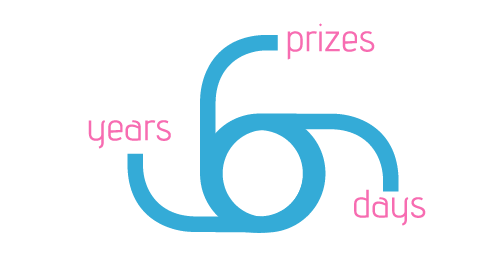 Today, the Prize up for grabs is a £20 Voucher for the UK & Ireland Online Takeaway company Just-Eat kindly donated by the Managing Director David Buttress. This prize is restricted to those currently in the UK & Ireland so those outwidth will not be able to participate unfortunately. Those who are in the region, who doesn't love food?! and it's even better when it's free!
To know more about Just-Eat check out the review I wrote previously about them & have used several times since 😀
In order to win simply answer the following question:
What do a Kangaroo & Crocodile have in common?
As explained in the previous post, these are the steps you need to take in order to enter:
1. Find the answer in my blog using pages, archives & the search bar
2. Post your answer in the comment area & your comment number is your entry number
OR
3. Tweet your answer on Twitter to the question along with the hashtag #ananyah666 at the end of your entry
4. The winner will be chosen via Random.ORG & will be notified both by email as well as on this entry after closing
All entries must be in at 12 midnight GMT, otherwise they will not count, so make sure you check your timezones! Entries by those not in the UK & Ireland for this prize will not be accepted.
Good Luck, you have 12 hours :party:
Update: After receiving all entries, we had 14 correct ones (11 comments & 3 via twitter) and the winning entrant was:
Ross Burns (Entrant 13 via Twitter)
Congratulations! Hope you fill your belly til it pops *drool*
For the rest of you, see you again in 12 hours with your next competition question 😎