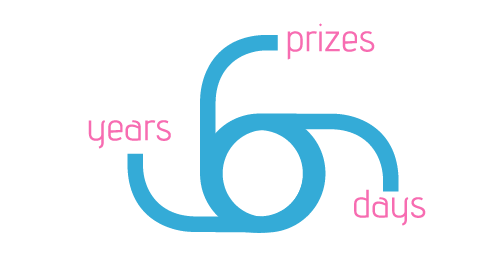 Today, the Prize up for grabs is a customized blog design along with a years free web hosting courtesy of Tribe 9 and maintenance. Some previous examples of work are: Eleventh-St, p0ach & ZDistrict
In order to win simply answer the following question:
What is the name/pseudonym of the blogging couple I met in real life?
As explained in the previous post, these are the steps you need to take in order to enter:
1. Find the answer in my blog using pages, archives & the search bar
2. Post your answer in the comment area & your comment number is your entry number
OR
3. Tweet your answer on Twitter to the question along with the hashtag #ananyah666 at the end of your entry
4. The winner will be chosen via Random.ORG & will be notified both by email as well as on this entry after closing
All entries must be in at 12 midnight GMT, otherwise they will not count, so make sure you check your timezones!
Good Luck, you have 12 hours :party:
Update: After receiving all entries, we had 16 correct ones and the winning entrant was:
Miyafushi (Comment Number 9)
Congratulations! You are about to get an Extreme Blog Makeover 😉
For the rest of you, see you again in 12 hours with your next competition question 😎