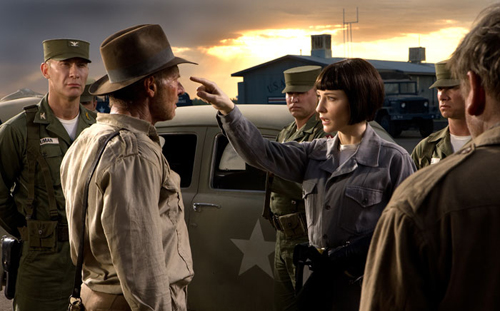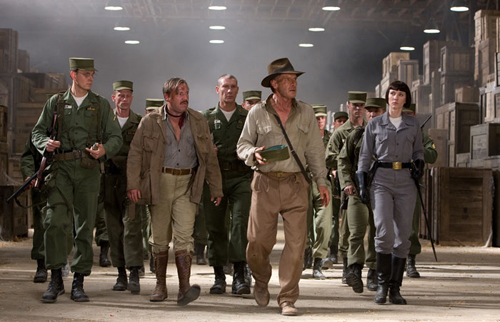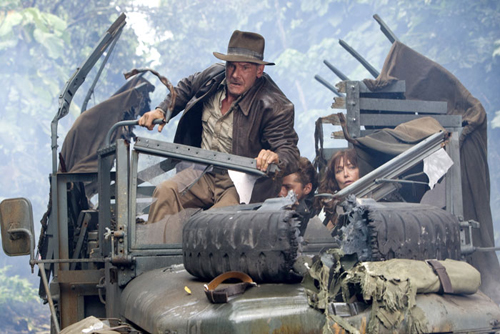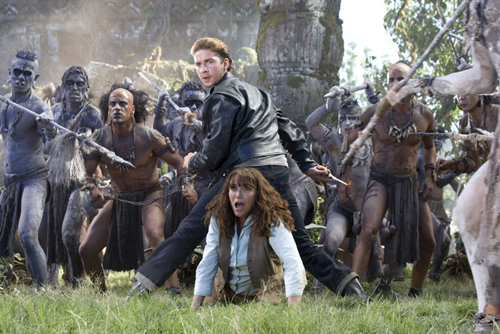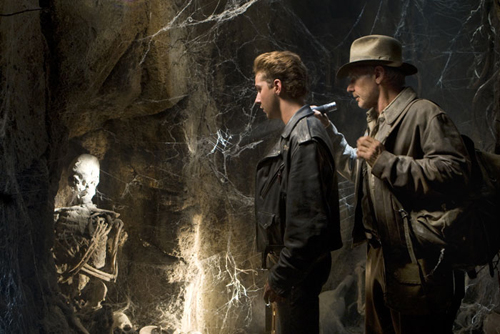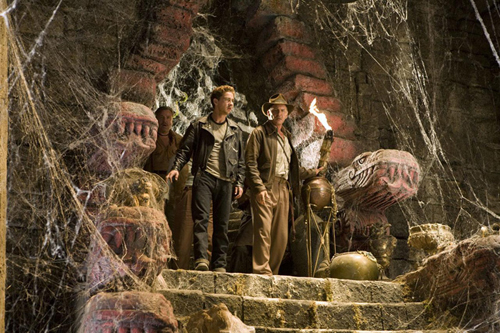 On Thursday, I took a break from looking after my grandfather and went to the movies leaving him with my mom. I was supposed to go with one of my friends but 30 minutes before we were supposed to meet up, she smsed me saying she was too tired to come out, so I decided to just go to the movie alone for some "me time". It's a big intimidating buying 1 ticket and especially when you go to buy popcorn, I feel everyone's eyes are on you! Finding a seat in the cinema proved to be a little tricky, but I managed to get a whole row of seats to myself, that was until a guy watching the movie alone decided to sit near me, and then another guy alone as well. I now re-name that, the loner row!
So the movie, well… It's Indiana Jones, what can't you love? Harrison Ford is not bad in it for a 60 year old and Shia LaBeouf give it added eye candy. Set this time 19 years after the last Indy movie, it's the 50's and Mutt (Shia) hunts down Indy to help him find an old friend who has been kidnapped, along the way there are tons of cheesy lines, some good fight scenes and a bad eastern european accent by Cate Blanchett. The movie was a little predicable in parts, but still very entertaining watching how all the characters interact with eachother to find the Kingdom of the Crystal Skull and return it to it's "owners".
Even though it has got some pretty bad press since it's showcase in Cannes, you should still see it for some light entertainment, but don't expect it to be as great as Iron Man.
[rating: 3]